Welcome to Chotanagpur in US!

The association is for the people, of the people and by the people from Chotanagpur. It is both for Chotanagpur in us and Chotanagpur in USA ! It is an association of people who dream of doing something for themselves as well as for others of Chotanagpur !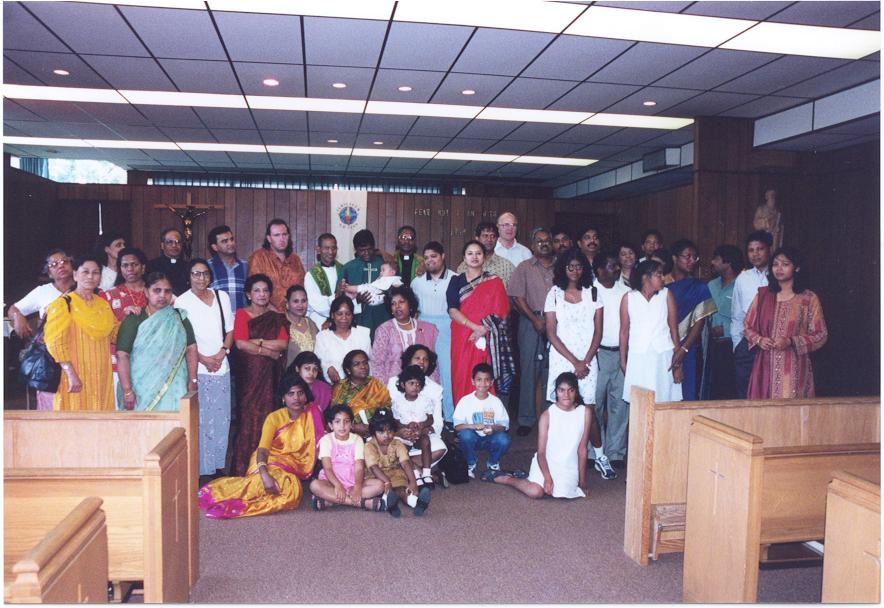 Founding members. Please visit "About Us" for detail and to see the members list.